We are Catholic men building a bridge back to faith. There is much good and necessary work to be done in this world, and that's what Knights do every day.
Charity is at the heart of our work and our faith — and it always has been. For the Knights of Columbus, charity means supporting a virtually boundless variety of projects.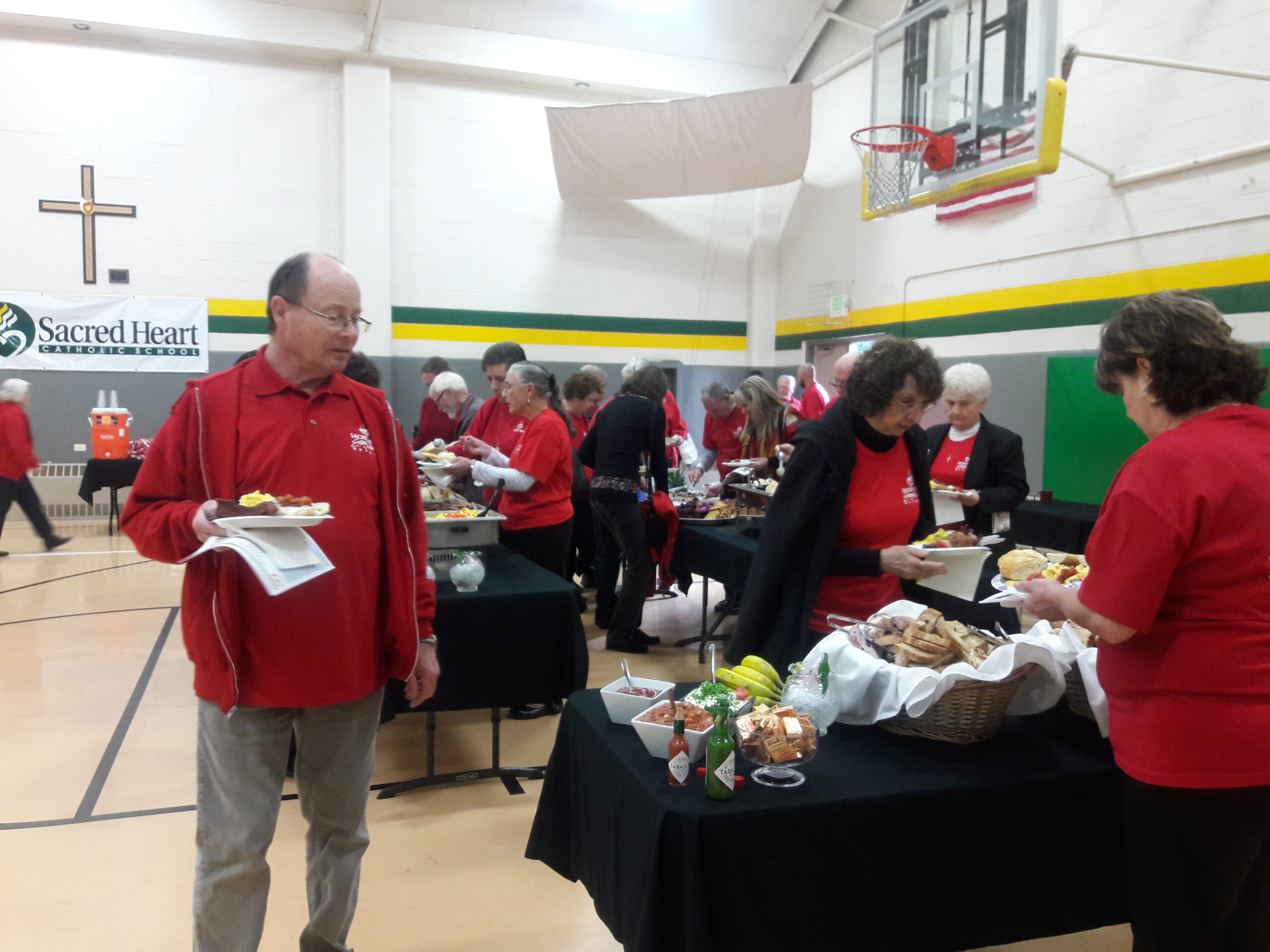 PUT YOUR FAITH INTO ACTION
We are men who lead, serve, protect and defend, whether we are giving out Coats for Kids, lending a hand in disaster relief efforts, supporting local pregnancy centers by donating ultrasound machines or providing top-quality financial products. Find out more about what we do.
Founded on the principles of charity, unity and fraternity, the Knights of Columbus was established in 1882 by Father Michael J. McGivney, assistant pastor of St. Mary's Church in New Haven, Conn., and a group of parishioners. Their intent? To bring financial aid and assistance to the sick, disabled and needy members and their families.
Today, Father McGivney is being considered for sainthood.